Values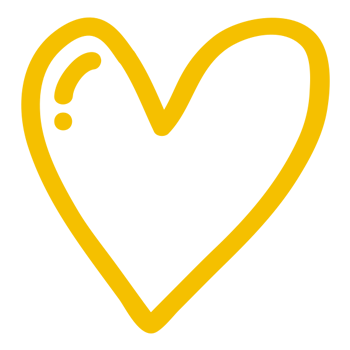 Passion
At Yello we believe in putting our hearts and souls into every job we do. 100% dedication to our clients is our motto!
Progressiveness
For us, solving problems isn't a task for just the Now. Through every project we undertake, we keep a clear focus on the Future while learning from lessons of the Past – not just in terms of technology, but also thought processes, skill sets, attitudes, values and cultures.
People-centric
The workforce of any organization is at the core of its success. We impart a heavy importance to creating long-lasting relationships with each and every one of the people working with us – both internally and externally.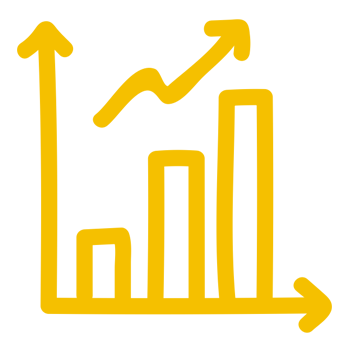 Perseverance
At Yello, we believe that there are no short cuts to success and achieving goals. Transparency, honesty and hard work are just as important as having the right skills.

Participants Energized

Clients Served

Locations Served